A first-of-its-kind flight.

A one-of-a-kind experience.
Our unique and innovative Spaceflight System enables you and your fellow astronauts to enjoy the most thrilling and awe-inspiring journey of your life, in unparalleled comfort and ease.
Mated climb
Release
Boost
Feather
Apogee
Weightlessness
Re-Entry
Glide
Landing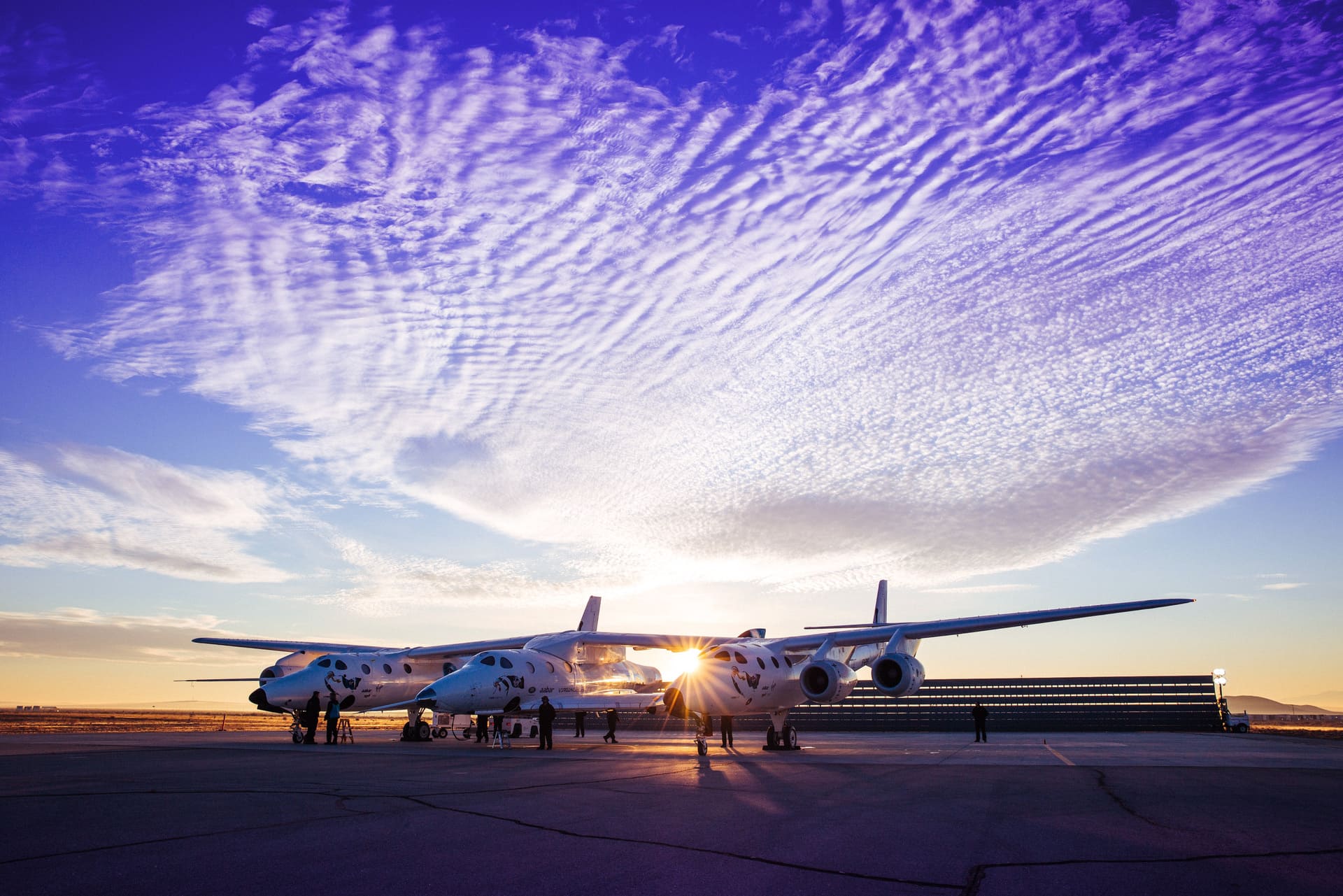 VMS Eve is a custom-built, four-engine, dual-fuselage jet carrier aircraft with a unique high-altitude, heavy-payload capability. It is also the world's largest all-carbon aviation vehicle in service.
Our pilots go
above and beyond.
As the spaceline for Earth, we're pleased to offer you an elegant, spaceflight system designed for safety, reusability and customer experience. You'll be in the expert hands of our highly experienced pilots, all with long flight careers behind them.
MAIN TYPES FLOWN
Harrier, Boeing 747, Airbus 340
TOTAL EXPERIENCE
14,000 HOURS
MAIN TYPES FLOWN
T-38, C-141, C-17, T-34, 8-747SP, B-737, B-767, B-787, B-747-400
TOTAL EXPERIENCE
6700+ HOURS
NO OF TYPES FLOWN
156 Different C111 Fixed Wing, 45 Helicopters
MAIN TYPES FLOWN
Tornado FM3.3 ADV, NH-500E
TOTAL EXPERIENCE
6500+ HOURS
At Virgin Galactic, safety has always been our North Star and an ethos that's deeply embedded into our culture, evidenced by an exhaustive test flight program and highly experienced operational teams drawn from the world of aerospace and aviation.
The Virgin Galactic spaceflight system has been specifically designed to reduce and make risk more manageable, throughout the entire flight.
Vital to this is an air-launched, winged and piloted spaceship with a fully controllable propulsion system, enabling us to cut a flight short, safely and comfortably at any stage.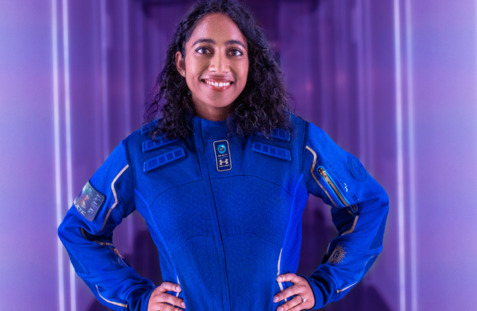 READY
TO BECOME AN ASTRONAUT?
SIGN UP