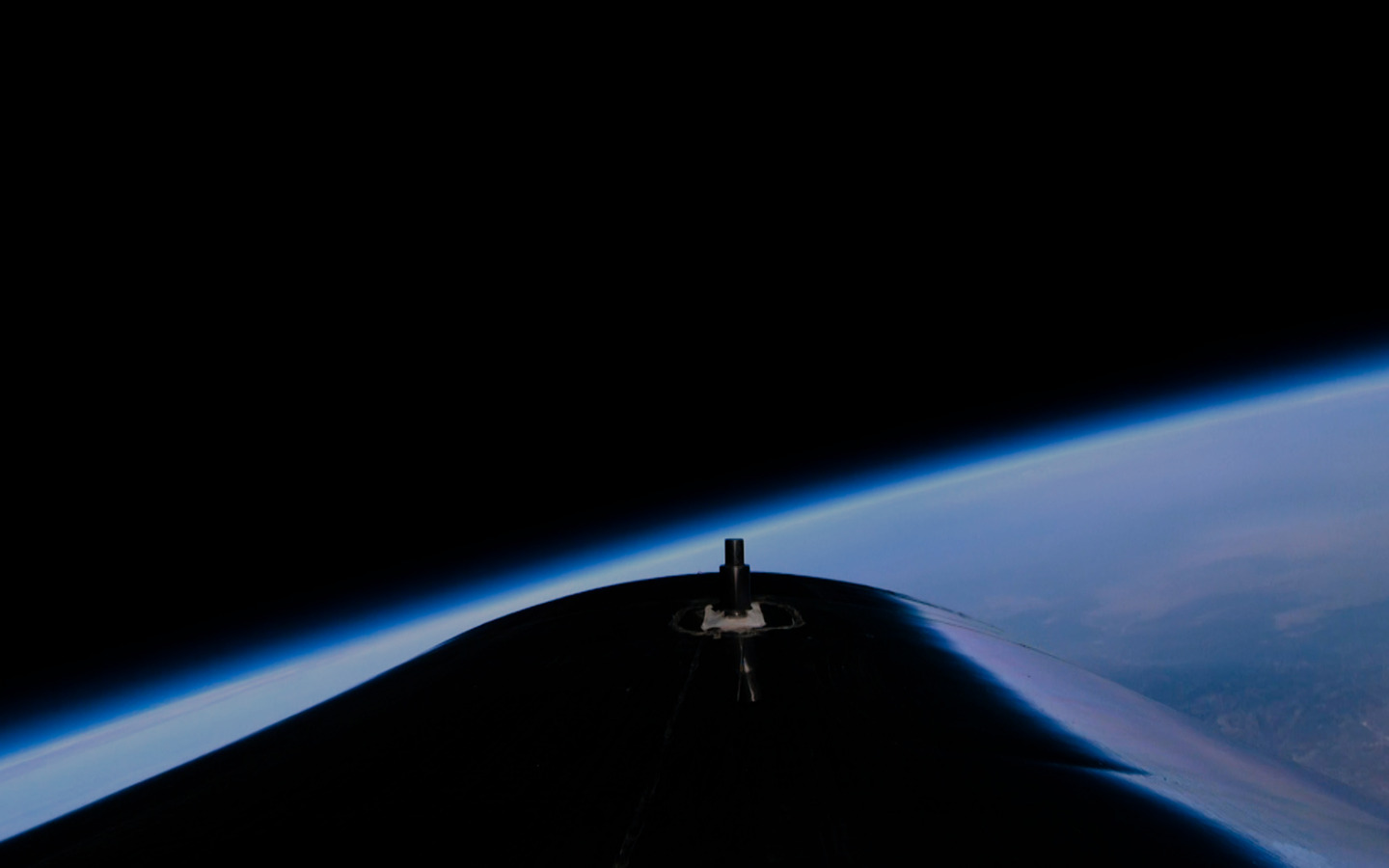 The Future Astronaut community:
there's nothing like it,
on – or off – Earth.
Human spaceflight is a profound and transformative experience and the pinnacle of the Virgin Galactic astronaut offering. But the true value lies in the entire astronaut experience, from the moment you book until well after your flight. When you secure your reservation to space, you will also gain membership to a unique and long-established global community of Future Astronauts with a shared love of adventure and passion for positive change.
Together, you'll anticipate and prepare for your spaceflight, sharing incredible events and experiences along the way.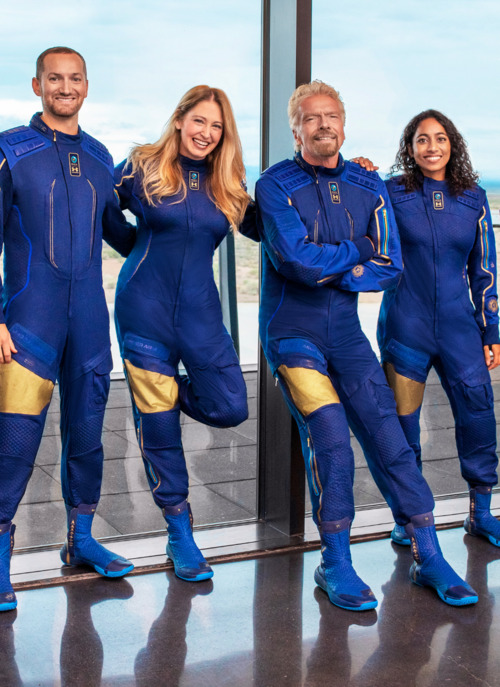 Beyond invitations to exclusive events and experiences, the Virgin Galactic membership is an opportunity to create a lasting impact and legacy, recognized with unique insignia and mementos.
Recognizing
your spaceflight
All those who fly will be recognized as commercial astronauts by the Association of Space Explorers with a specially commissioned insignia. Since 1985, the organization counts over 400 astronauts from 27 different countries as members. The insignia is awarded with your unique Virgin Galactic astronaut wings, post-flight.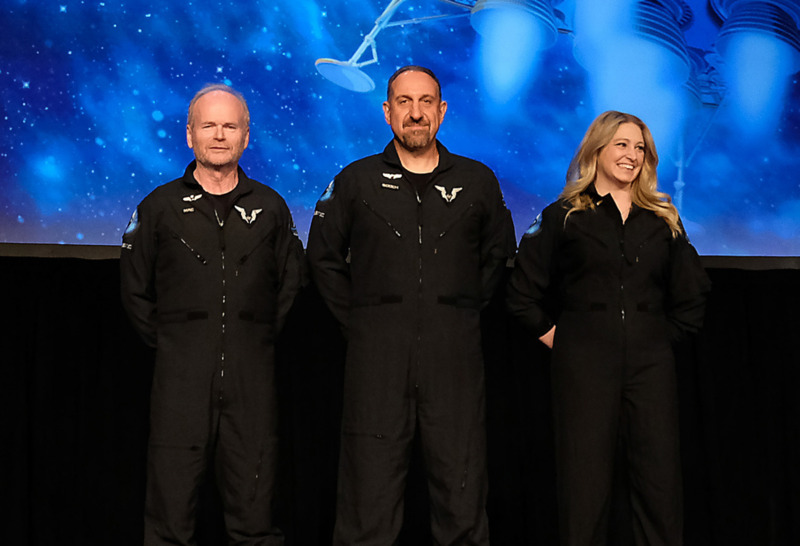 What our
Future Astronauts are saying.
READY
TO BECOME AN ASTRONAUT?
SIGN UP